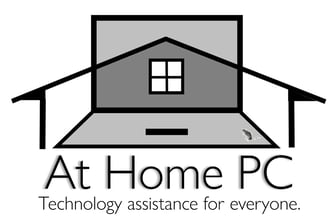 Computer repairs, with pickup and drop off available. New PC installations, including all related components, or if you just have questions about something you are trying to do but just don't understand? Call 631 921-0007

Helping Suffolk County since 2001!
Get help with issues you may encounter while trying to use the internet or any device...
See below how we can help you.
Desktop & Laptop repairs.
Tablet & Phone screens replaced.
Tablet and phone batteries replaced.
PC upgrades.
Virus removal.
Help installing programs.
All computer or technology related issues.
Learn to FaceTime,
Video chat or Zoom.
Get help setting up or using email & calendars.
Learn to set up and use Online Banking.
Scan documents online to send through email.
Desktop and Laptops setup.
Tablets setup.
Scanner and cameras setup.
Wifi setup.
Smart TV's setup.
Google home setup.
Alexa setup.


Call 631 921-0007 for an appointment, drop off, free estimate or just a call back.